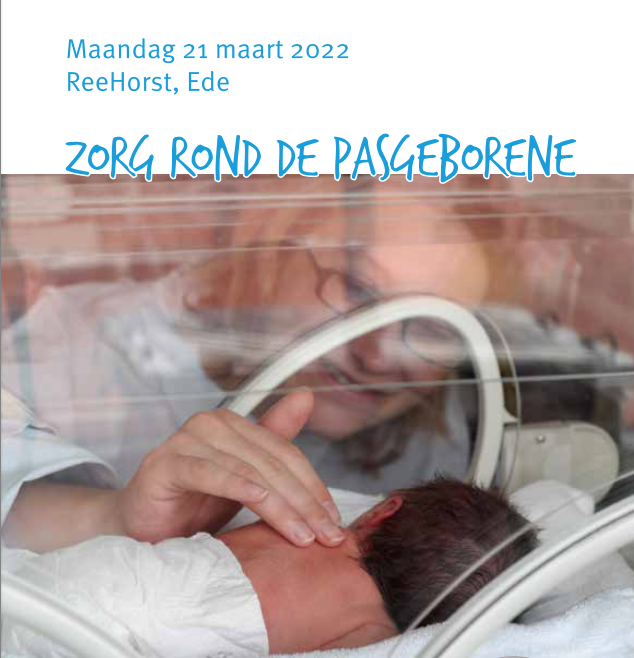 NeoCare present at conference Care around the newborn
On March 21, the congress Care around the Newborn will take place in the Reehorst in Ede. The content of the conference is being prepared by the ERASMUS MC and Albert Schweitzer Hospital.
It is known to everyone that stress is not good, but what is the impact on the parent, the child and the caregivers in a neonatology department?
We will be present at the conference with a stand and would like to discuss with care providers how NeoCare can contribute to stress reduction in the department and fits in with the ideas of Family Integrated Care.
More info https://www.scem.nl/evenement/2395-zorg-rond-de-pasgeborene.html