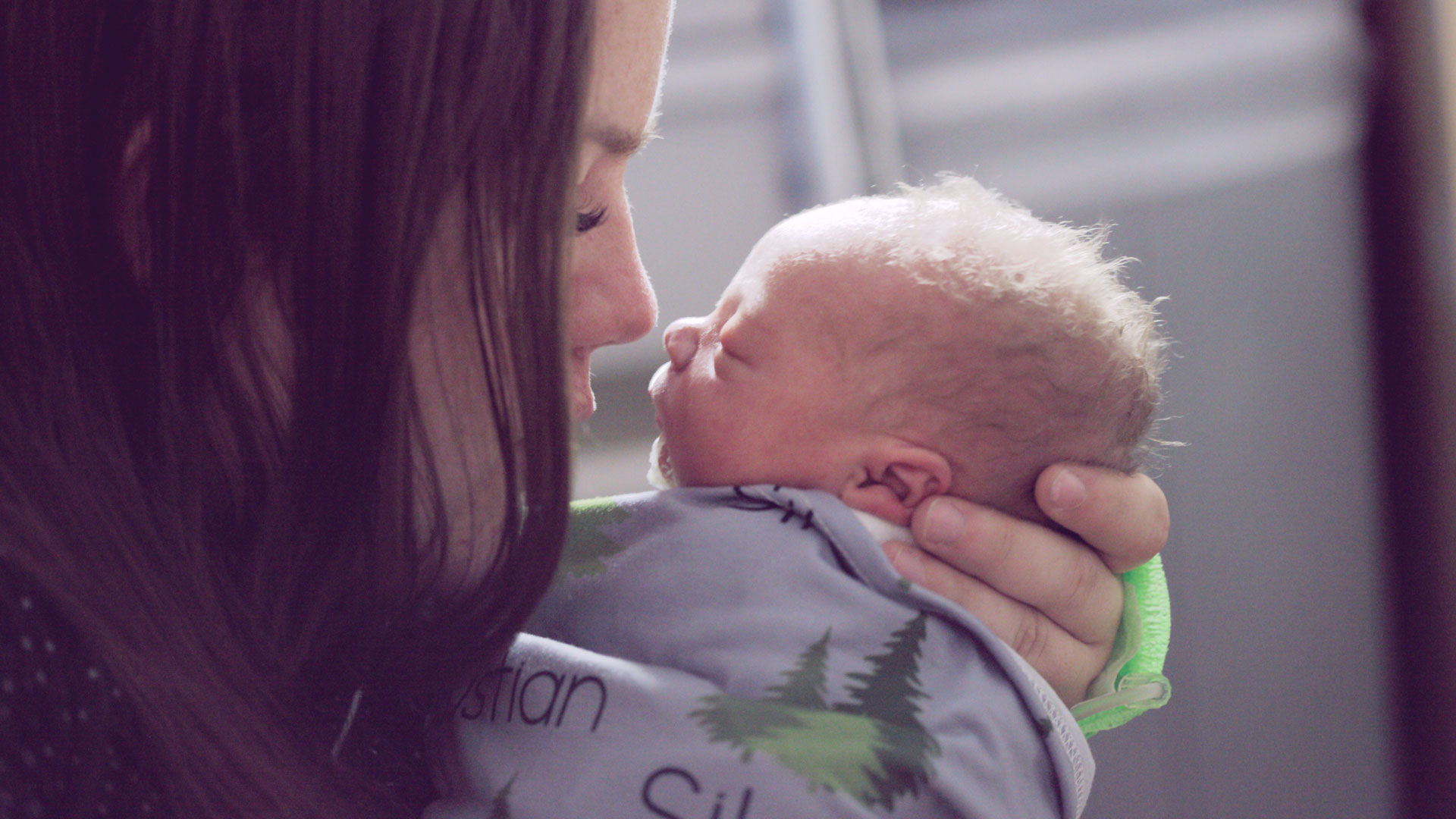 OLVG launched NeoCare on World Prematures Day
On World Prematures Day, November 17, the OLVG hospital in Amsterdam started NeoCare for parents with a premature or ill child. The first reactions from parents and nurses are very positive.
Read moreinformation about the use of NeoCare in the OLVG hospital here.